A cut above – STIHL award winners
It's not just us that believes in our products. Some of the top awarding bodies have given STIHL and VIKING products their seal of approval too!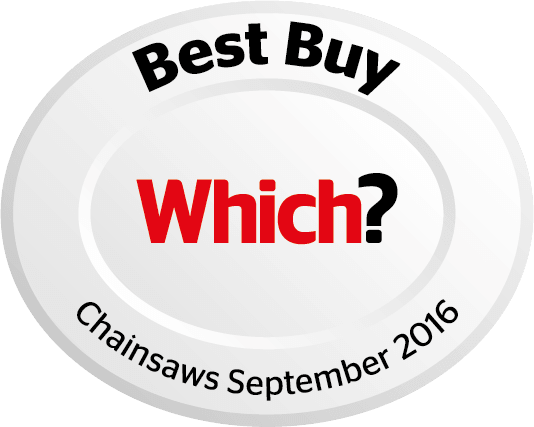 Our very own MS 180 Chainsaw is not only a firm customer favourite – it's now won a Which? best buy award.  Which? tests products side-by-side to give the most honest reviews possible, so we're very proud our MS 180 made the cut…
Which? even proclaimed 'This is one of the best chainsaws we've tested', outlining how manoeuvrable, easy to handle and comfortable to use it was.
It tackles tough wood with no problems, cutting quickly and cleanly with very little effort needed. It's compact and easy to handle – great if you're cutting at different angles among branches.

If you're a Which? member or want to sign-up, you can see the full review here.
And if that wasn't enough to make us feel ever so proud of ourselves, our Compact Cordless Chainsaw, Grass Trimmer a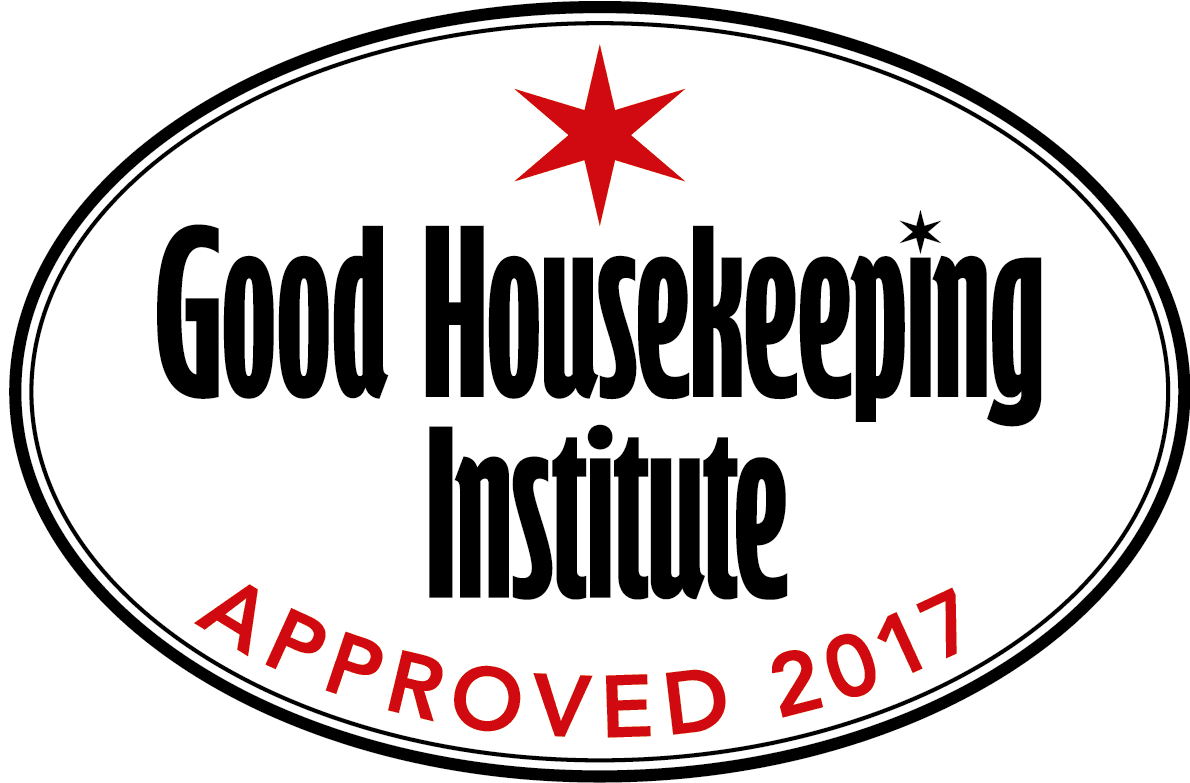 nd Hedge Trimmer have all scooped a 'Good Housekeeping Institute 2017′ endorsement!
The Good Housekeeping Institute is not only a British stalwart, it is a trusted consumer product-evaluation expert and its endorsement cements these products from the Compact Cordless System as tried and tested favourites. Each product has passed a series of Consumer Quality Assessment tests that evaluate performance, design, ease of use and quality of instructions.
Good Housekeeping were particularly impressed by how quiet, lightweight and perfectly balanced the MSA 120 Chainsaw was.
The soft handle and ultra-quiet battery power also mean you can comfortably work for extended periods with no ear defenders and without the worry of disturbing the neighbours. 
If this leaves you wanting to know more, then click here for all the inside information on the STIHL Compact Cordless System.
Pop down and see us to get your hands on our award winning line-up!
Our address is:
Cardiff Lawn and Garden
Riverside Works
Robert Street
Ely Bridge
Cardiff
CF5 5XA